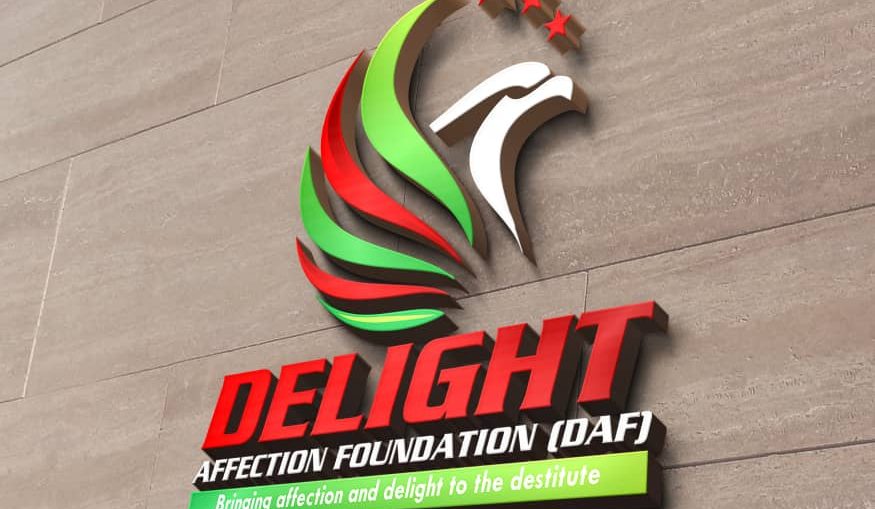 NGO supports 800 displaced children with learning materials in Borno By our reporter
A non-governmental organizations(NGO), Delight Affection Foundation, on Friday distributed educational materials to more than 800 internally displaced children and teachers at Muhammad Goni Stadium IDPs Camp, Maiduguri.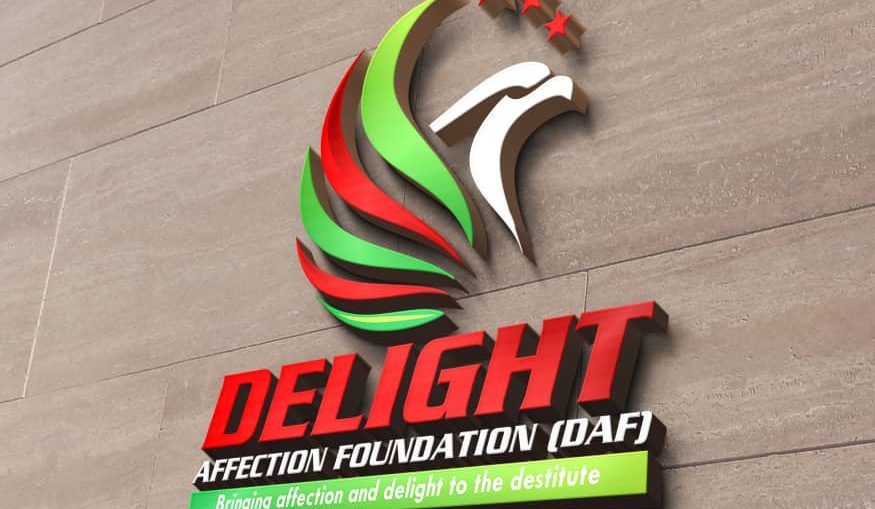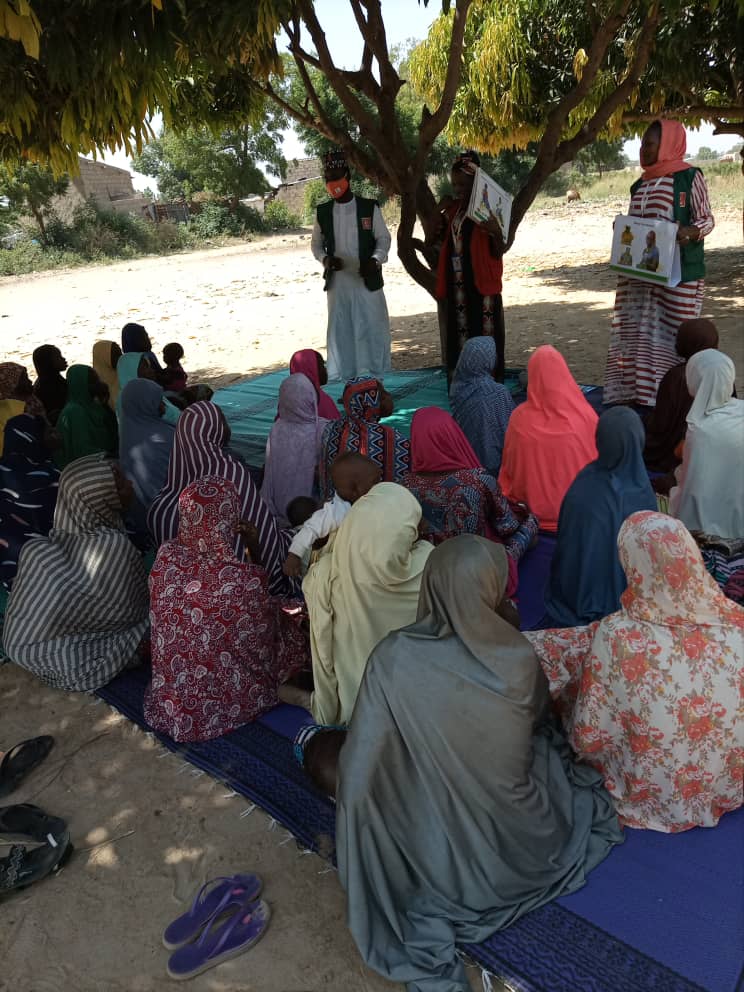 WFP NG SUPPORT DAF
WFP NG supported DAF with Nutrition Materials used to train the pregnant and lactating women on crucial important preparedness and response activities that maximise nutrition, health and development, and minimise malnutrition, morbidity and mortality among children under five in emergencies.@WFP UNICEF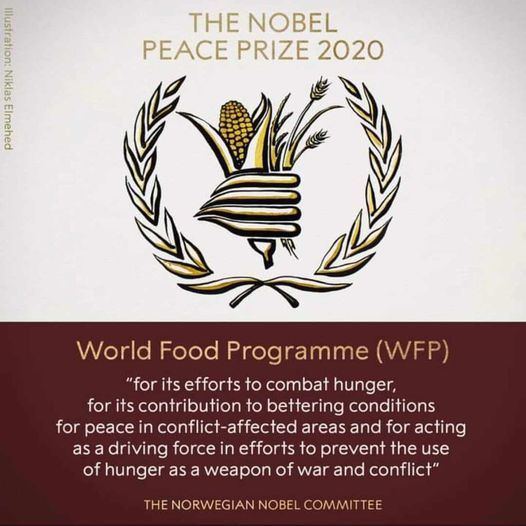 DAF congratulates WFP on Nobel Peace Prize 2020
Delight Affection Foundation (DAF) is joining other humanitarian actors to wish WORLD FOOD PROGRAM(WFP) CONGRATULATIONS on the well deserved award. Your tenacity, dedication, commitment and sacrifice is rewarding for you today.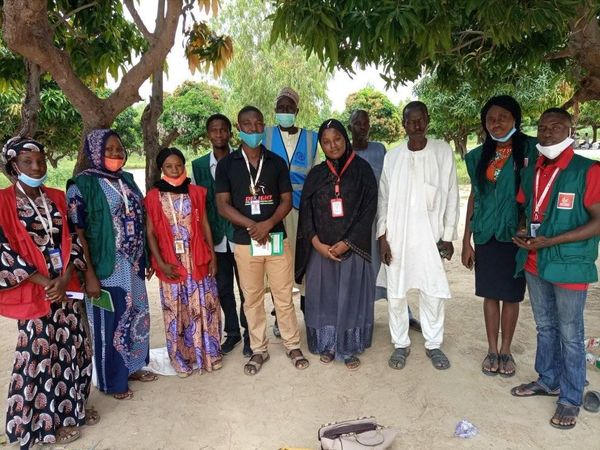 DAF ON data Field Collection
Field Data Collection today October 7th, 2020 in Dagon Iche & Awulam IDP Camps.Current pressing projects include support to the two camps; Education, Foods, NFI & Shelters among others